Charting

Paths to

Learning

We unite educational expertise with innovative technology to promote the power of sharing and learning.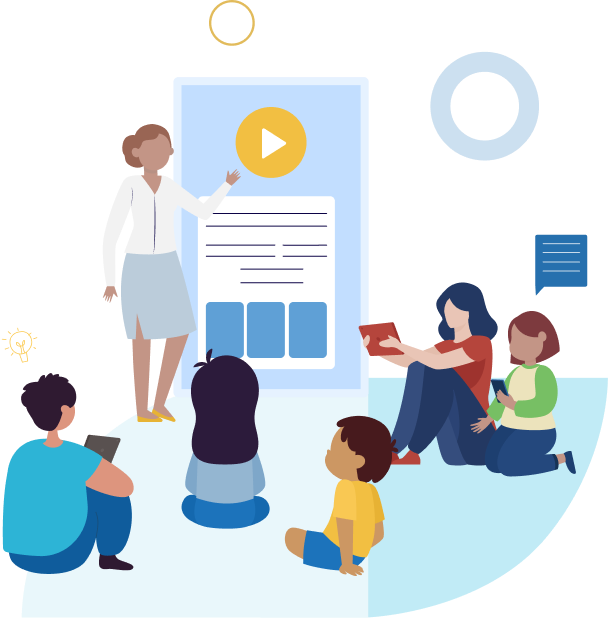 Empower
Anyone
to Learn
Anywhere
Our passion is creating technology solutions that increase the understanding of and open access to educational and cultural resources to anyone, anywhere.
Together with partners like you, we enable people to share, celebrate, and learn from our cultural resources and make a lasting impact today for future generations.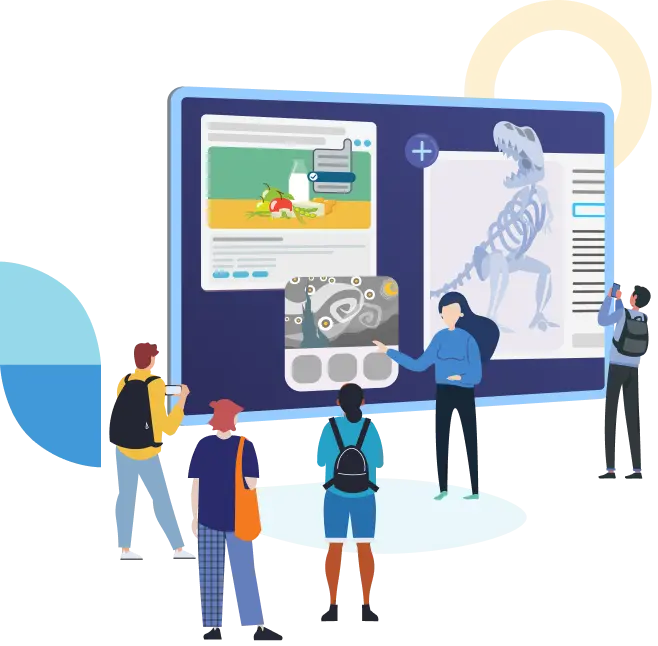 A modern, extensible platform to share and publish digital collections and bring cultural resources to life online
Visit Museable
Leverage

Technology

In Education
Trusted by Educators and Learners