Navigation North demonstrates professionalism and competence in their management of projects, communication with all stakeholders and management of resources.

Contractor Performance Assessment
US Department of Education
Dedicated support for a diverse online portfolio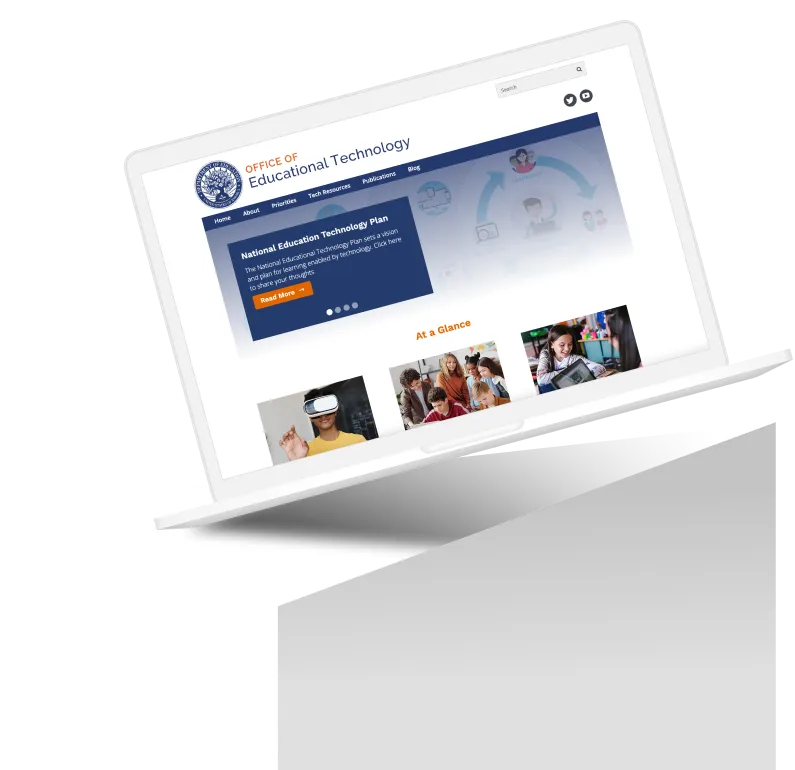 US Department of Education
The Problem
A simple yet effective web presence is essential to the mission of the US Department of Education. Staff were in need of support to more effectively and efficiently implement a number of web projects, including site and plugin development, improved usability and accessibility, and ongoing maintenance.
Our Approach
Our partnership with the US Department of Education began in 2013, bringing to their educational teams our wealth of expertise in web development, content strategy, user research, accessible design, and project management.
Larger projects are planned and scoped to account for deliverables from project conception through launch. Regular maintenance and support processes are flexible to respond quickly to new and changing requirements.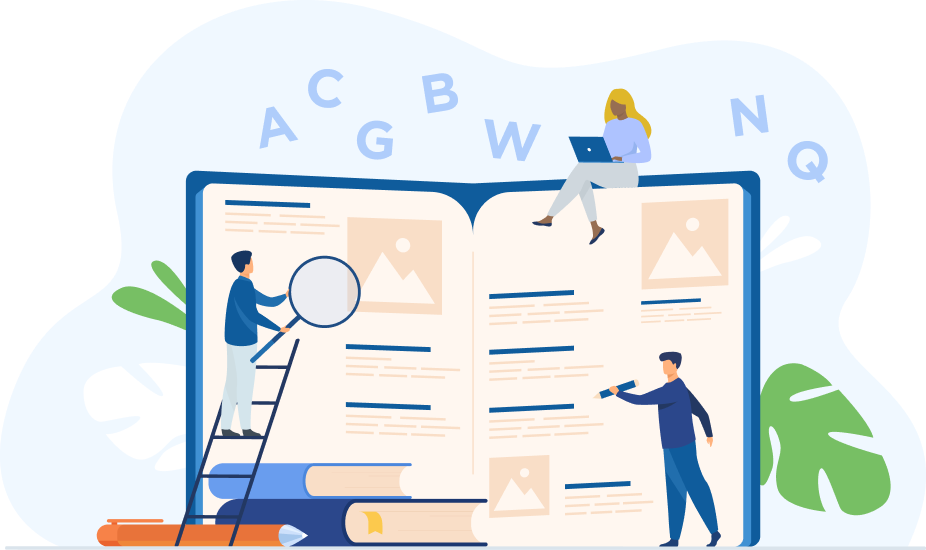 Our Portfolio
Since our work with the Department started, we have designed, developed, and launched a variety of projects with multiple departments including the Office of Educational Technology (OET) and Office of Primary and Secondary Education (OESE).
Initiatives and projects include custom WordPress themes, plugins and blocks, web publishing tools, content publishing workflows, microsites, and more.
While guaranteeing deliverables meet the requirements of each office, we also generate efficiencies by collaborating across the organization.
We are honored to continue working with our partners within the US Department of Education and are committed to helping them succeed in their educational missions.